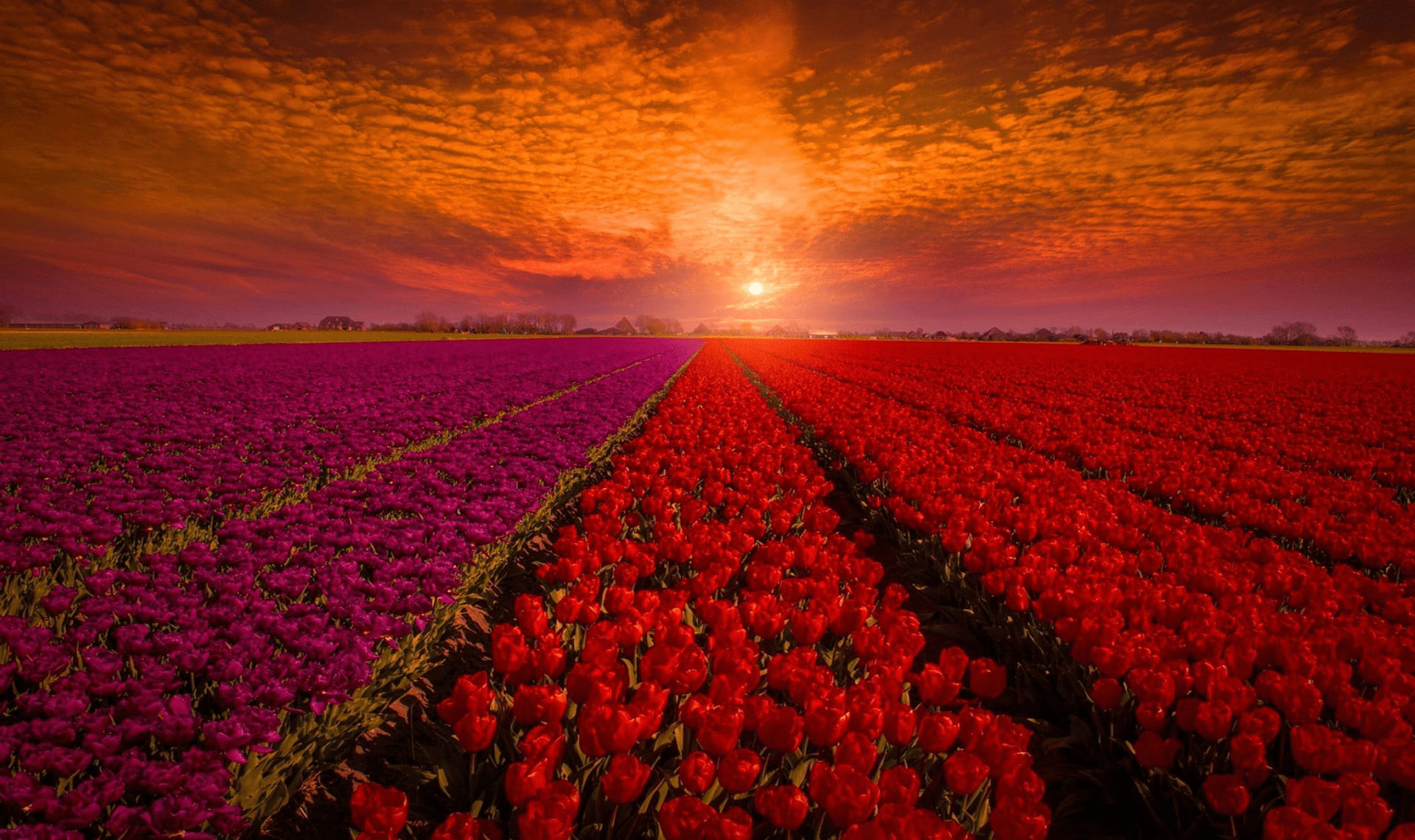 At PFC, we know that getting the absolute best product at a great price and in record time is our daily headache.
That's why our team of experienced sales professionals are dedicated to making sure that you get the absolute best possible service and price.
We have combined experience of over 120 years in the industry to make this happen.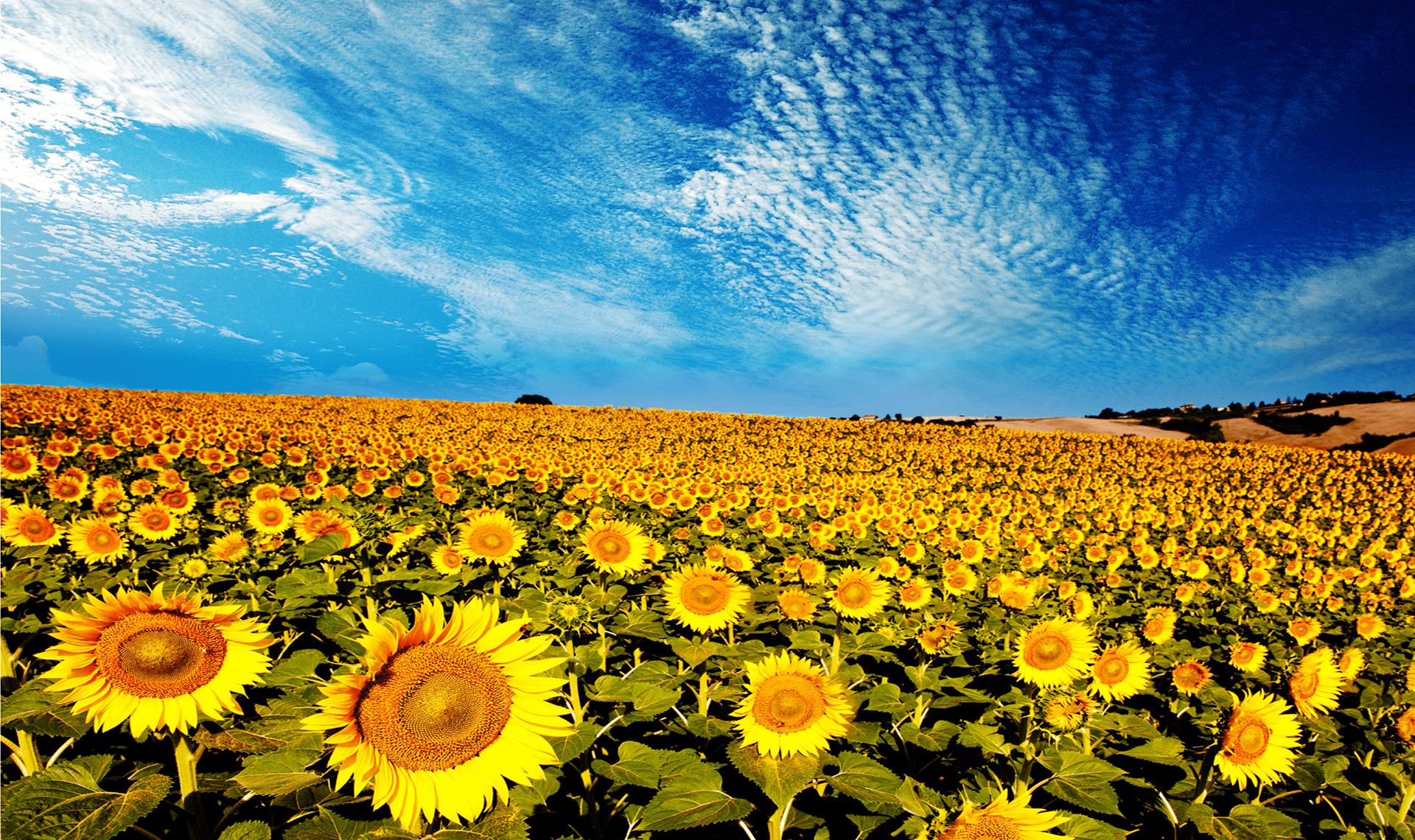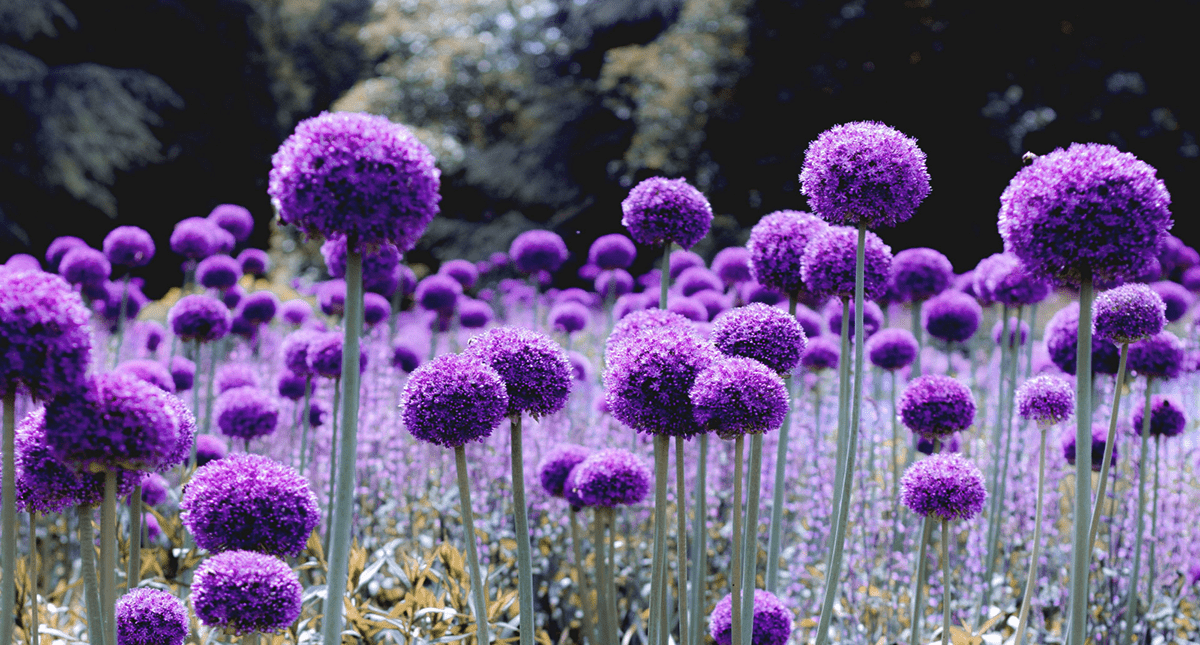 We believe that you have a lot of choices when it comes to choosing a Floral Partner.
That's why we offer a variety of products and services to meet your needs.
We also believe you should receive the best business experience possible.